Disclaimer: This post contains affiliate links. This means I may earn a commission should you choose to make a purchase using my link. It's okay – I love all of these companies anyways, and you will too!
Flu season is upon us in full force. Our biggest fears as parents is for our precious little babies to come down with the flu. Unfortunately, there has been 68 pediatric deaths due to influenza during the 2020 flu season. This means our medicine cabinets need to be stocked and ready to go in case of a cold at the drop of a dime. I'm sharing what is currently in our medicine cabinet at all times! Of course, consult your pediatrician before giving your child new medicines.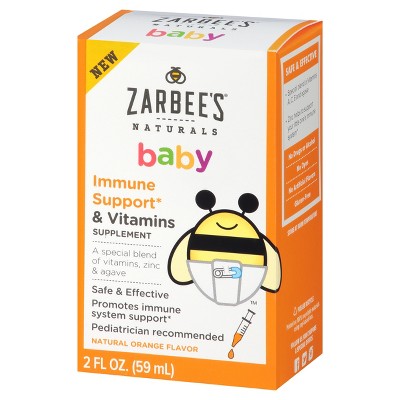 For use 2+ months old. Preventative methods are key to keeping the flu away from our babies. Zarbees Naturals Baby Immune Support & Vitamins comes packed with Victims A, C, D, and E as well as zinc! I love to give these a few days before traveling on planes or anticipating being around a lot of germs!
For use 2+ months old. Elderberry is widely popular for adults and even better that it comes in Zarbee's Naturals Complete Baby Cough Syrup + Immune with Agave, Thyme & Elderberry! This is very thick and helps coat their sore throats.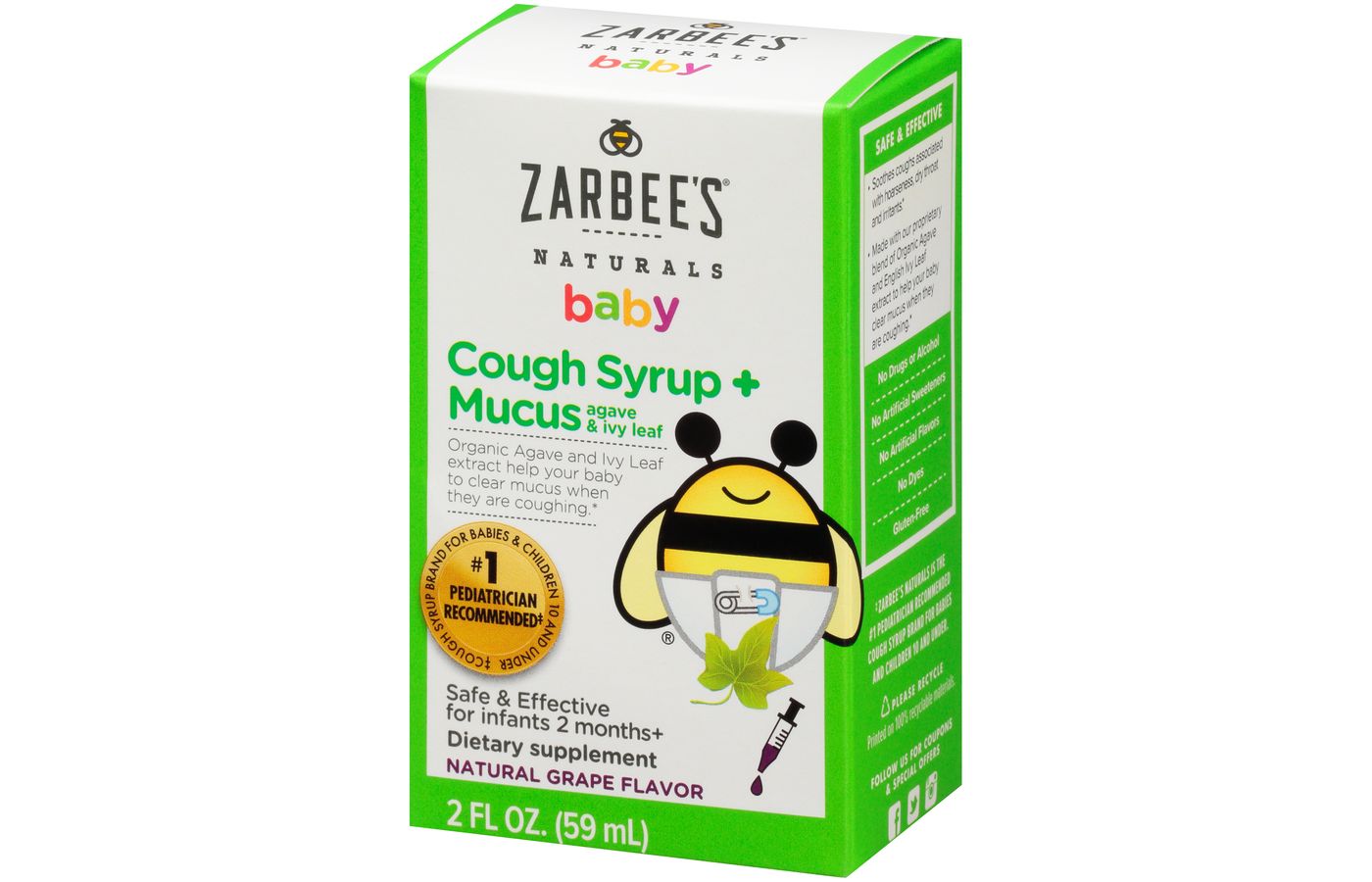 For use 2+ months old. Runny noses seem to be so common and there usually isn't much we can do. This Zarbee's Naturals Baby Cough Syrup + Mucus helps break up the mucus and drain their sinuses. It is made with agave and English ivy leaf extract, containing no honey. It also comes in convenient single use packets, perfect for travel.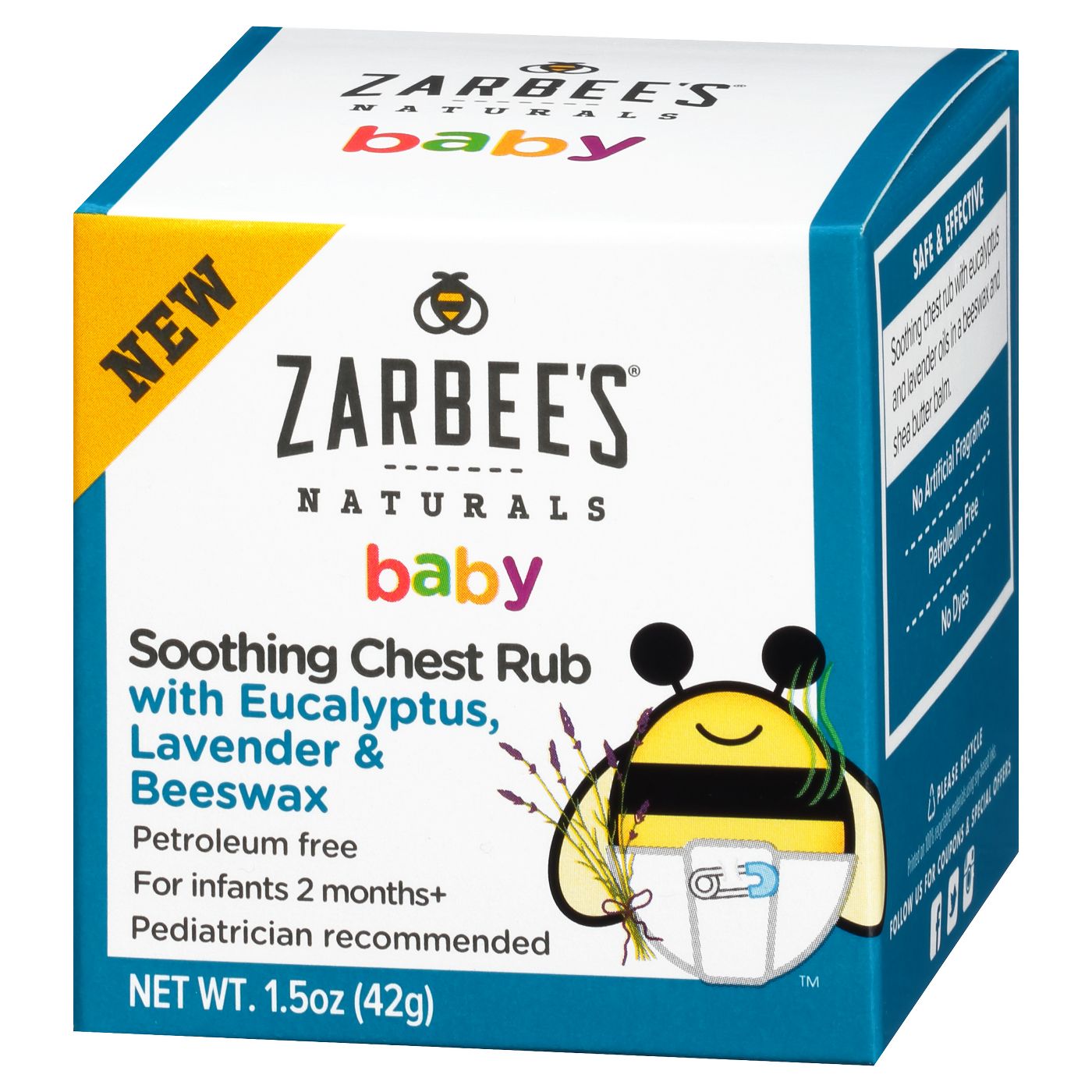 For use 2+ months old. Whenever I was sick as a child, I loved rubbing Vicks on my chest. It was the best! Zarbee's Naturals Baby Soothing Chest Rub with Eucalyptus, Lavender & Beeswax is a natural alternative to traditional chest rubs. It is petroleum-free and made with essential oils! I rub this on my little ones chest, behind her neck, and feet before bed.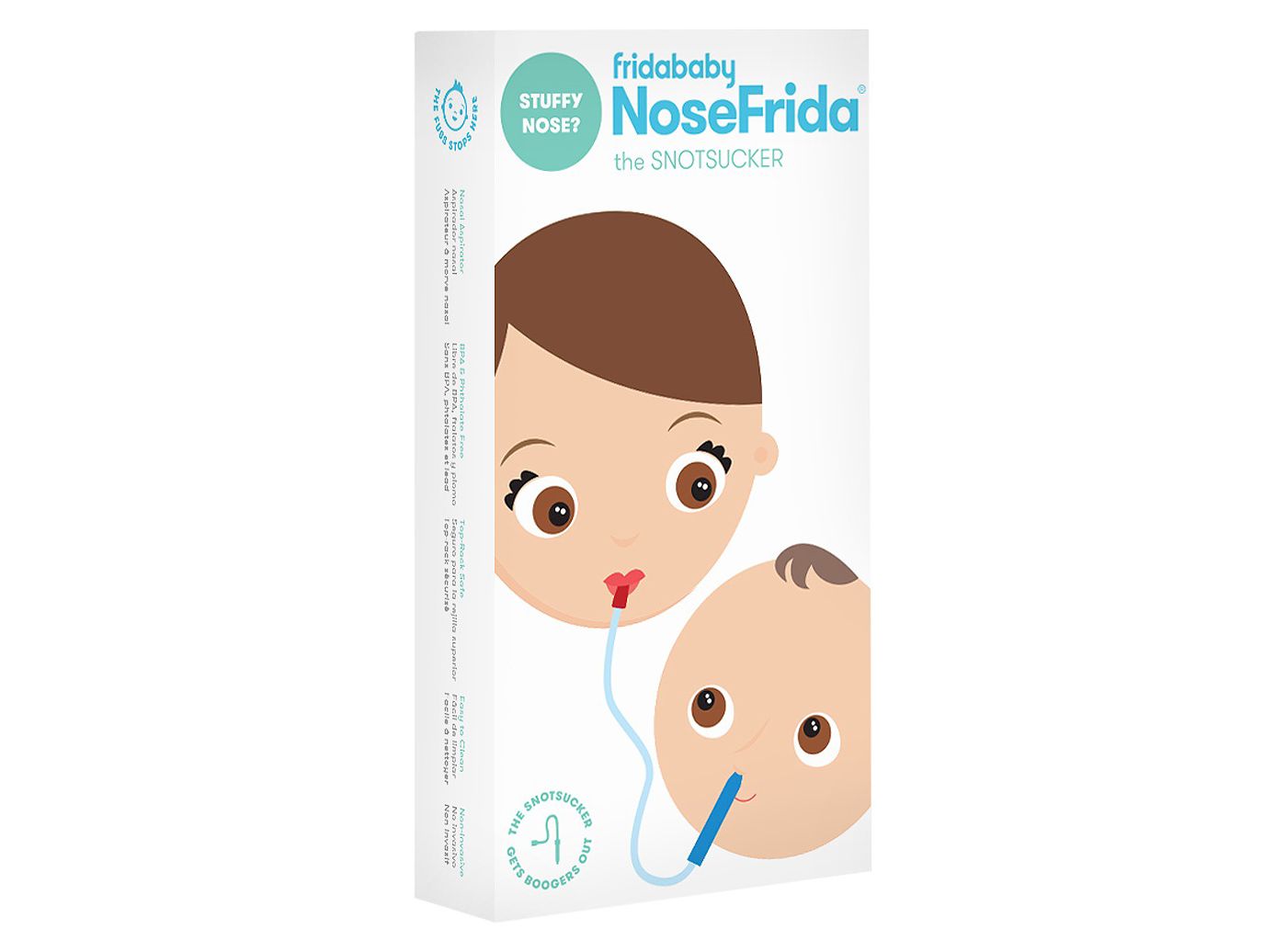 You know those booger suckers the hospital gives you when your baby is born? Well this is that but x100! It is a legit miracle to suck all the runny snot and boogies out of your little ones noses. Make sure you have a filter on it though or else, you don't even want to know!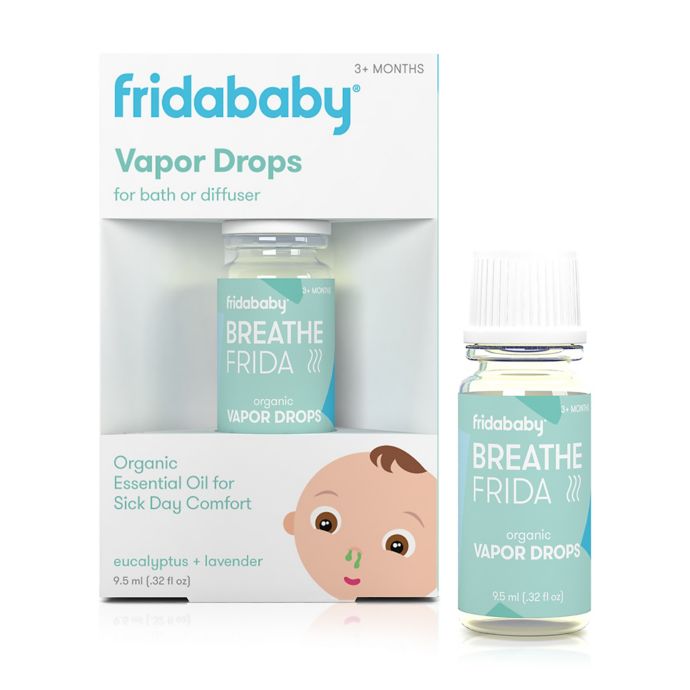 For use 3+ months old. These are so strong and so perfect to add to our little ones baths. I actually use these for myself in the shower when I'm congested. It's like a liquid form of Vicks and mixed with a warm bath is heaven!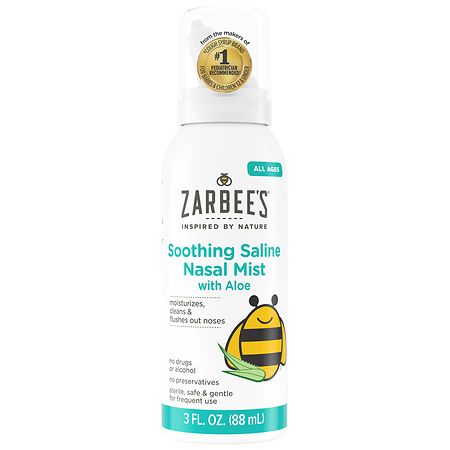 Runny noses don't stop for babies because they don't know how to sniff and blow their own nose. Saline spray is essential because it helps break up congestion and dry out their noses. Warning: babies HATE this because who actually like anything sprayed in their nose? I even use this when I'm sick!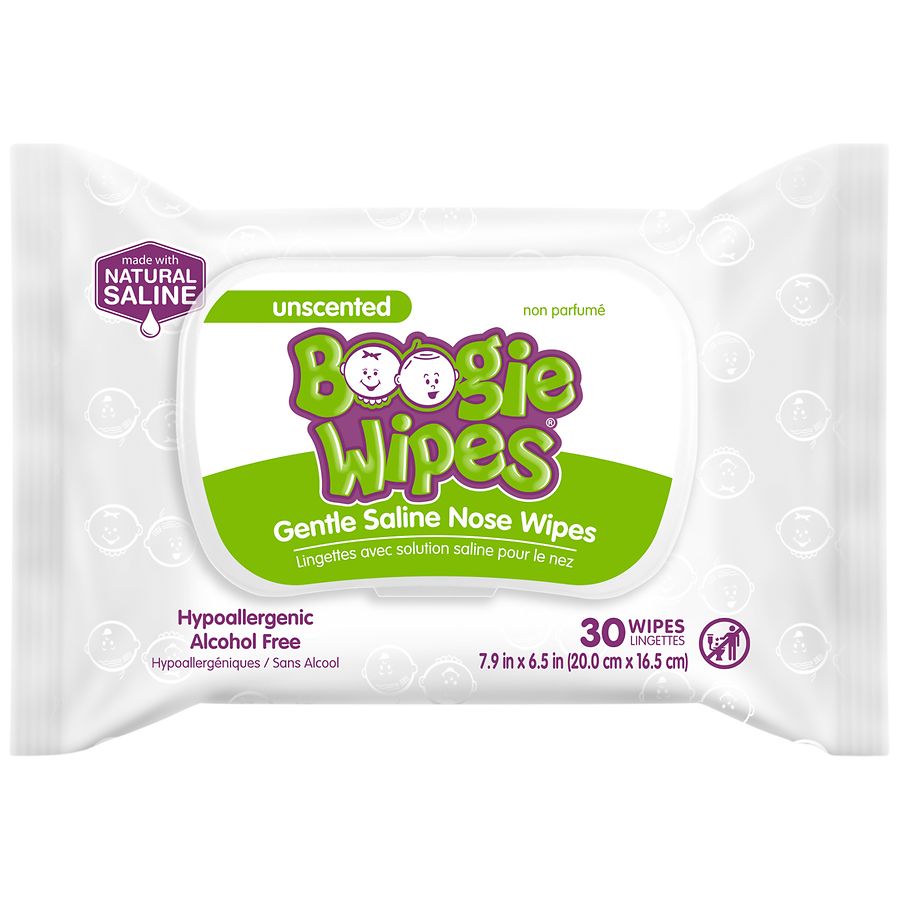 Regular tissues will dry up our little babies noses. Boogie Wipes contain saline, aloe, vitamin e, and chamomile to help dissolve snot and prevent drying out their skin. They don't leave a reside and have no flavor!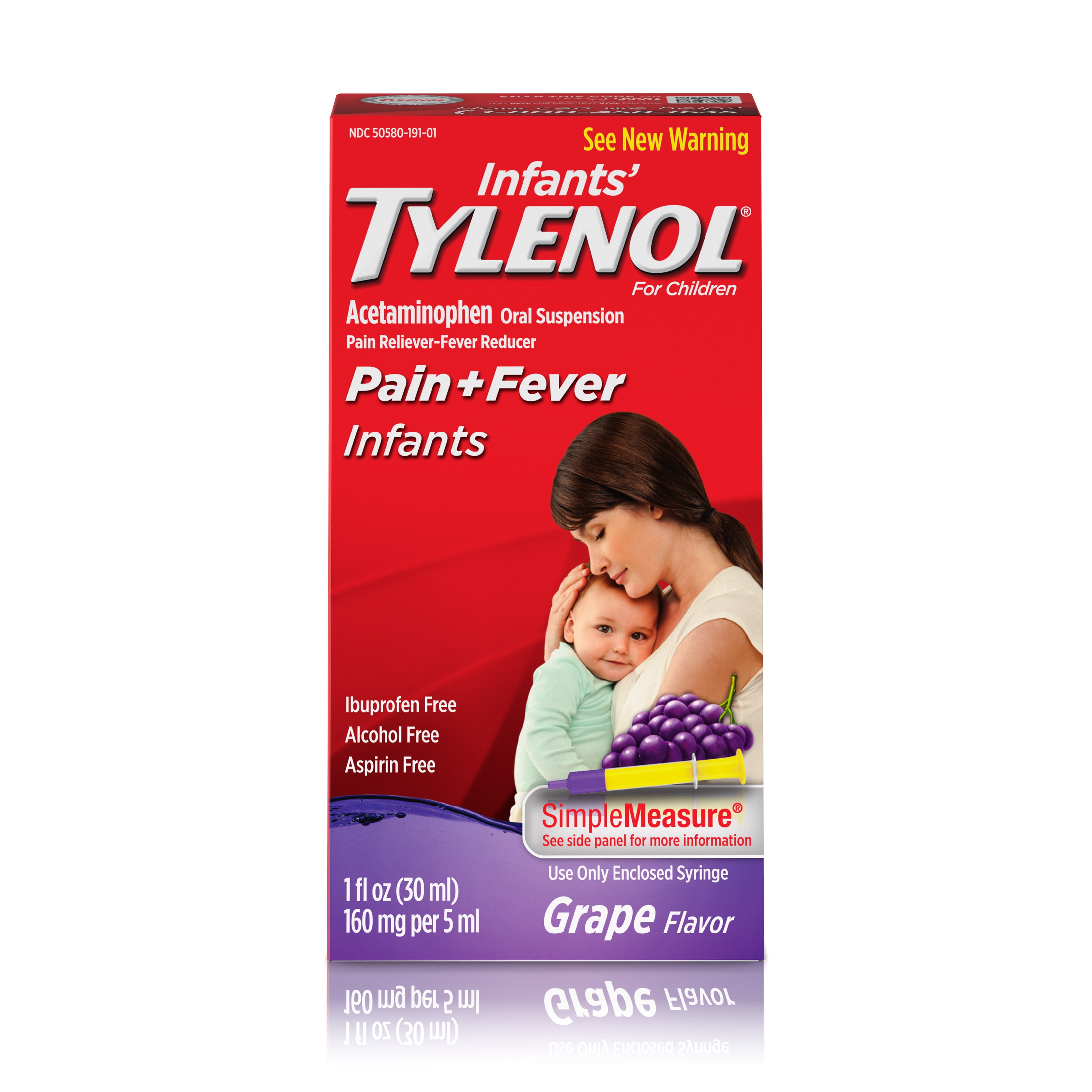 This is a no brainer and a must have no matter what! It helps temporarily relieve minor aches and pains due to the common cold, flu, sore throat, toothache. You can give this every 4 hours, ask your pediatrician for dosage amount.
We swear by all of the above products especially anything Zarbees! We love that their natural and limited ingredients. It makes me feel better giving my child something natural and not loaded of unnecessary ingredients. As always, you should consult your child's pediatrician before use. Remember to wash your hands and don't let people kiss on your little ones this flu season!