Disclaimer: This post contains affiliate links. This means I may earn a commission should you choose to make a purchase using my link. It's okay – I love all of these companies anyways, and you will too!
The first thing you want to do after you find out you're pregnant is shop. You create a baby registry on every site you know of: Target, Walmart, Babylist, and of course Amazon. They usually give a list of recommended items to register for, but do you really need them?! To be honest, there are a few things that I wish I didn't register for just because people recommended it. I'm going to share the 5 items that I wish I didn't put on my registry below!
I registered for this gorgeous custom milestone blanket after seeing photos all over Instagram. After time went on, I actually ended up using this felt letter board that I used for my weekly pregnancy photos. It is also super trendy and instagrammable.
Binxy Baby Shopping Cart Hammock
These looked like such a fun concept for grocery carts since car seats these days don't go in child seat in carts anymore (they used to in 90s). I used this thing like once and it was SO much work to set up, take her out of the car, put her in, etc. I did end up keeping it because I do think it'll be beneficial for when we have another baby.
Car Seat Cover
Another trendy item that I added from influence from Instagram. The downfall is that we live in Florida and it gets to almost 100 degrees here in the summer! It is even warmer when these covers are used on car seats. I can see how this is helpful for nursing moms and perhaps strolling around grocery stores or cool weather.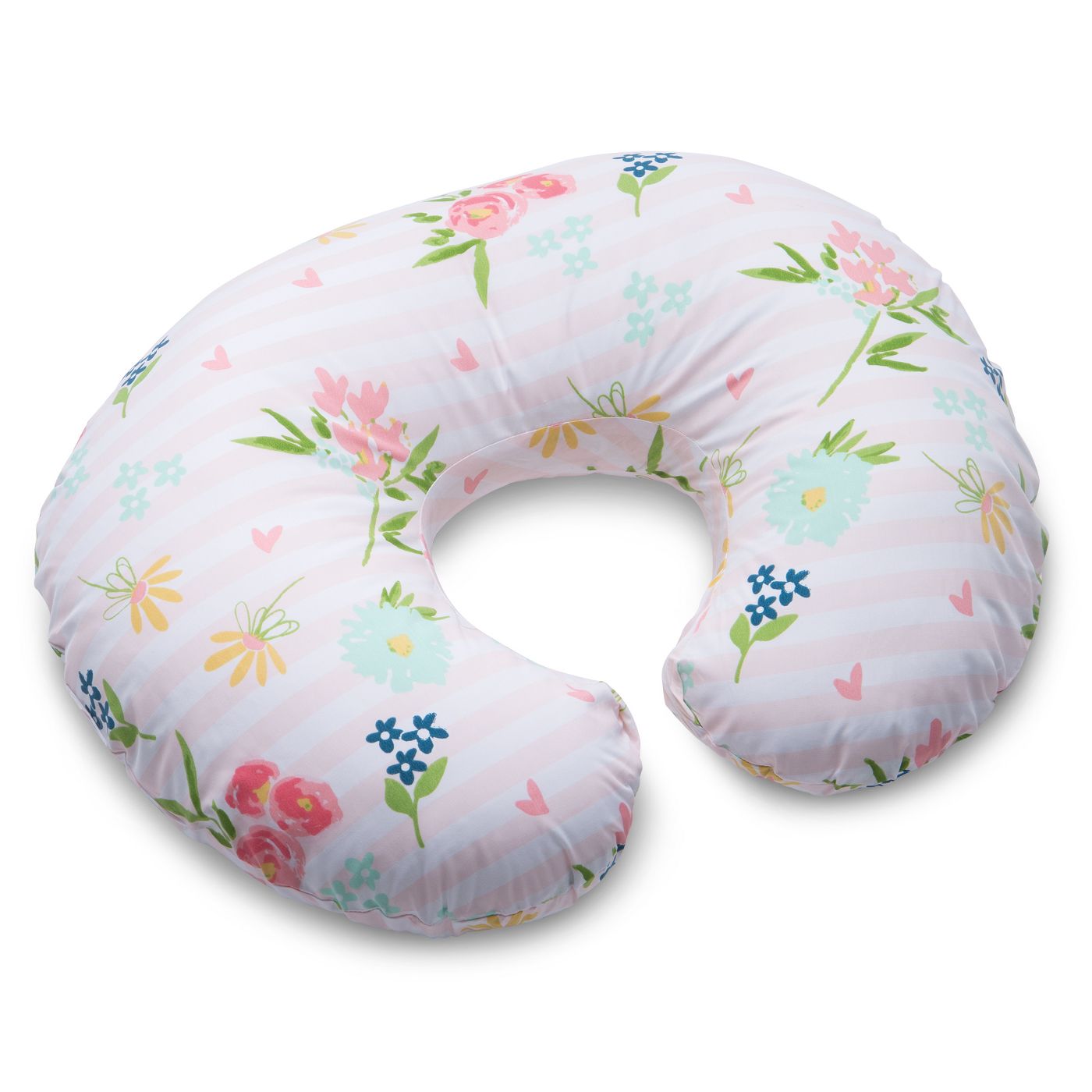 Some people swear by these!! I however did not. It was way more uncomfortable using this. I ended up doing football hold for breastfeeding most times. We did use this as she was starting to sit up and would set it on the bed to hang out.
Power Nail File
I saw a mom using this on her little baby and it looked so easy! It was so nerve wracking at the thought of cutting my baby's nails. This is honestly was way scary to use on her!! I ended up using the NailFrida and swear by it.
Now some of these items may be super helpful to you but I just didn't see the need for them! I think when adding these, it was more of a want than a need. What items do you wish you didn't put on your registry? Share with me below!
XOXO,
Shie