Disclaimer: This post contains affiliate links. This means I may earn a commission should you choose to make a purchase using my link. It's okay – I love all of these companies anyways, and you will too!
Time literally is flying this year. I actually forgot that my girl turned one almost 3 months ago! *cue tears* There seems to be an endless amount of toys for kids these das. Recently, I asked one of the Facebook mom groups I'm apart of what their most haves were and they did not dissappoint! Since our girl's birthday was in the middle of a quarantine and a pandemic, we wanted toys that were interactive to help get any energy out.
Ever since our girl started walking, she has loved to climb things! This is a lifesaver. It's soft and helps challenge heights for them. It's not very high so if she does end up falling its not nearly as bas as it would be from the couch. This is 100% worth it and actually my top pick!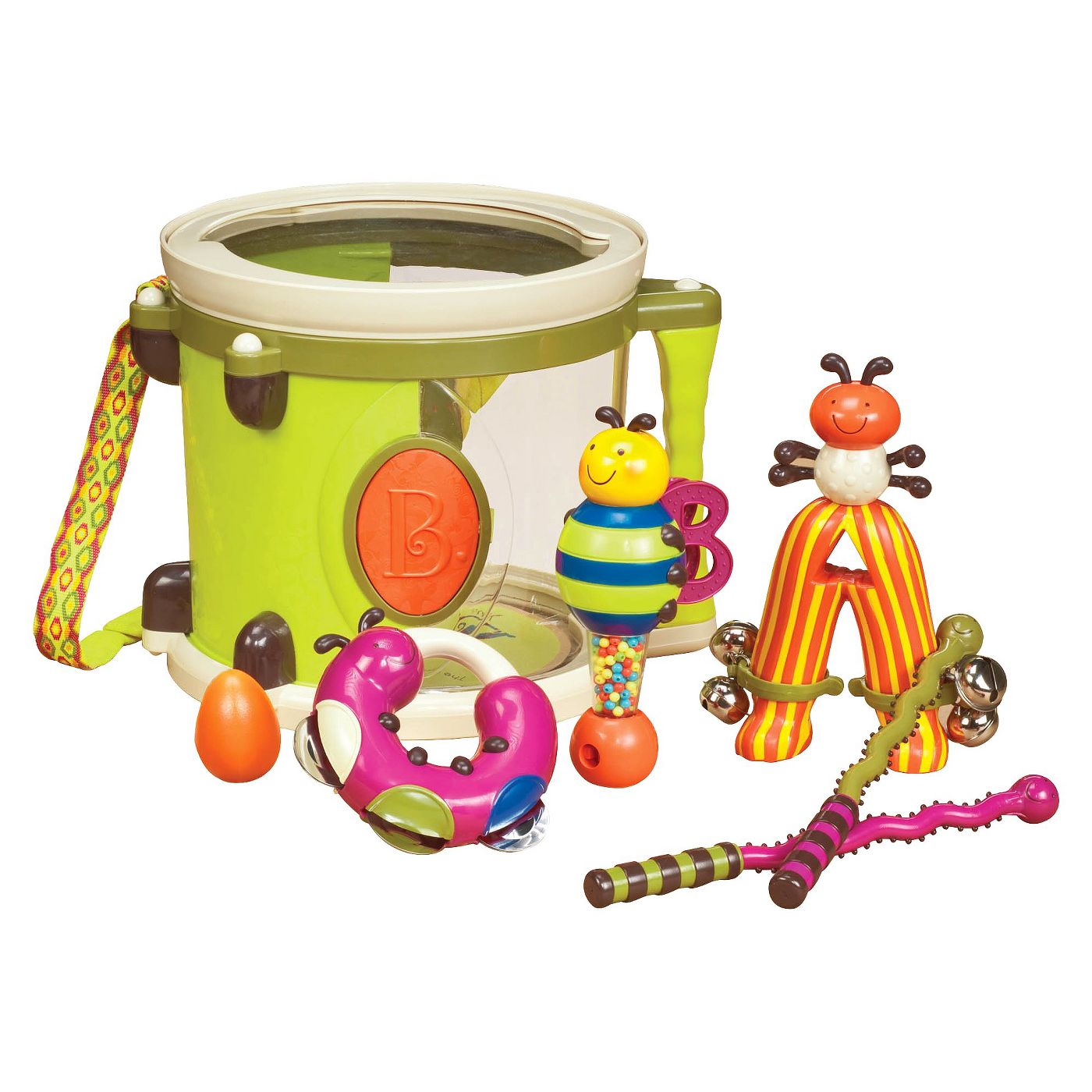 Music has so many benefits for babies such as language development, understanding emotions, sensory enhancement, and brain activation. From the moment we put this out, she hasn't stopped playing with it! I's fun watching her understand the different sounds and volumes.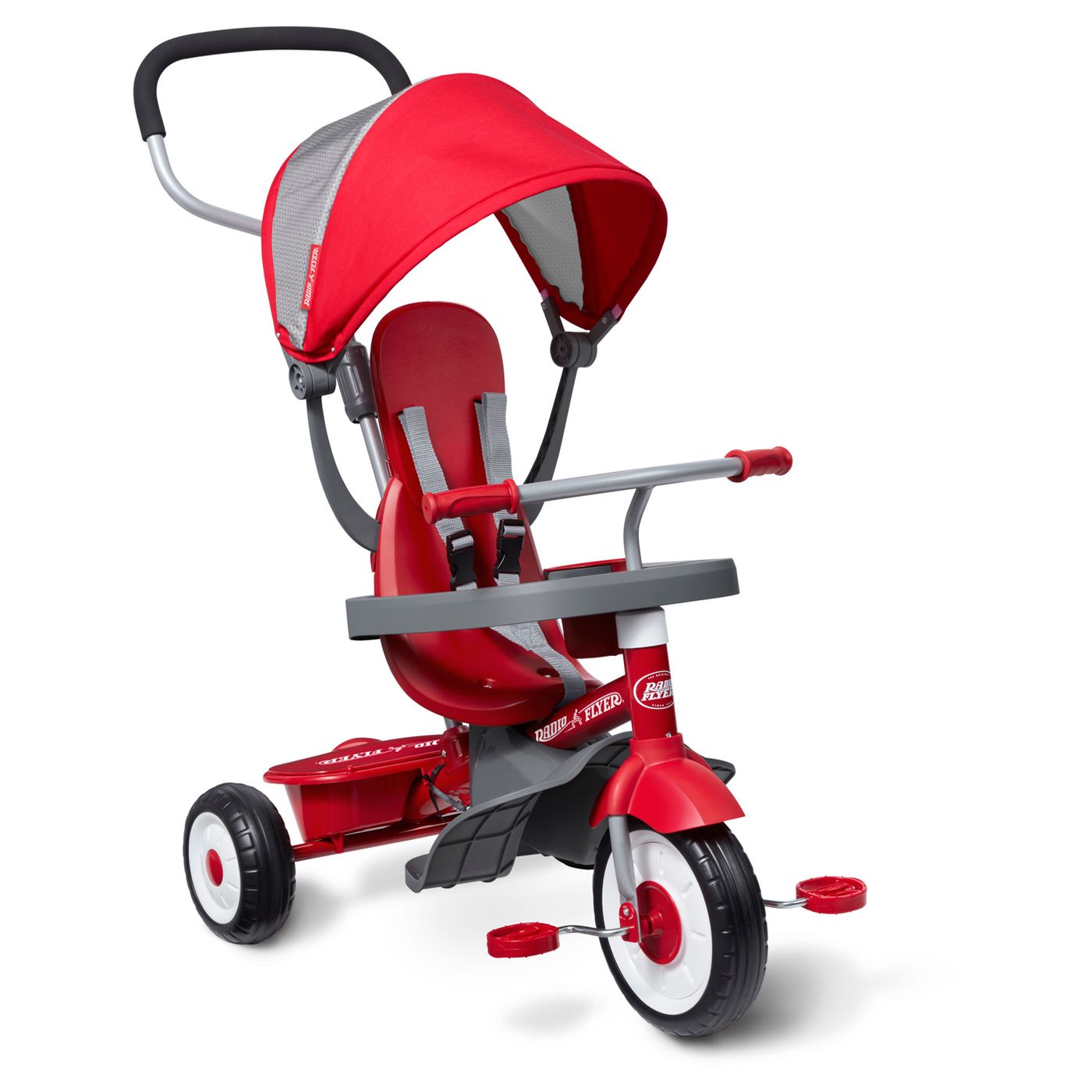 Radio Flyer 4-in-1 Stroll 'N Trike
This thing is awesome because it grows with your child from 9 months old-5 years old! I love a toy that will go through multiple stages. The shade is important because it helps keep the shade out. We also love the cup holder for a drink during our cruises.
Melissa & Doug Shape Sorting Cube
This sorting cube helps for with cognitive and motor skills. It'll take some practice getting the right shape in each spot but it's a winner once they get it. This can also be used as they get older to teach shapes and colors.
Melissa & Doug Rainbow Stacker Wooden Ring Educational Toy
Stacking toys help hand-eye coordination, cause and effect learning, as well as problem solving skills. We received this when she was 11 months old and by the time she was 12 months, she LOVED taking this apart and stacking them. She also loved that the rings were hard so we could clank them together.
Birthdays remain my favorite although now I feel like so much research goes into what things are appropriate for each age. These toys have been LIFE SAVERS and keep my little girl busy for endless time. Hoping your kiddo's birthday is extra special with one of these gifts!